Our Favorite Inspirational Presentation Quotes
Here at Dog & Pony Show, we are passionate about what we do and how we do it. Commitment to high-end and cutting-edge presentations is what fuels our fire and captures our hearts. However, like any humans, we can sometimes find ourselves stuck in a slump, writer's block, or without a muse. In those occasions, we look to those who first inspired us to remind us of why we do what we do. Here are 5 of Dog and Pony Show's favorite presentation quotes that always get us fired up!
1. "New research into cognitive functioning—how the brain works—proves that bullet points are the least effective way to deliver important information. Neuroscientists are finding that what passes as a typical presentation is usually the worst way to engage your audience." -Carmine Gallo, The Presentation Secrets of Steve Jobs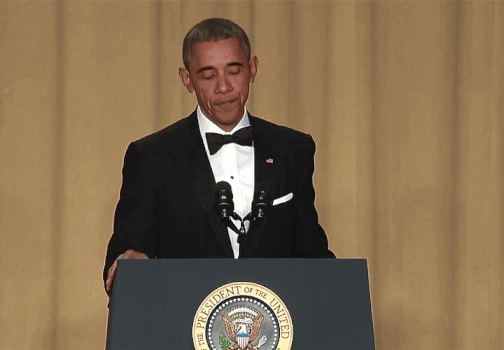 2. "Those who think, Present." -Aayush Jain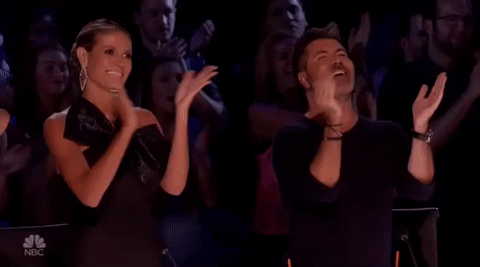 3. "An event without a good presentation is like a pizza without cheese." -Anonymous
4. "You have to passionate and confident of the uniqueness of your idea to hold such an extraordinary presentation" -Sunday Adelaja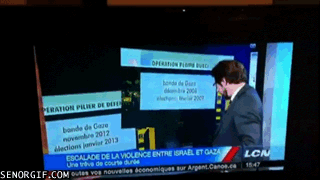 5. "We shouldn't abbreviate the truth but rather get a new method of presentation." -Edward Tufte
Looking for more presentation tips and tricks? Check out the Dog and Pony Show blog post on positive presentation body language!
#2018 #improve #connection #branding #design #effective #inspire #blogger #engaging #positive #communication #success #dogandponyshow #dpshow #presenting #presentation #wix #blog #preparation #heckle #newyear #relations #save #message #visualization #working #gifs #quotes #tips #localbusiness #audience #career #data