Presentation Tips and Tricks from Jonah Sachs' 'Winning the Story Wars'
As marketing and brand development have grown as industries, professionals have become increasingly aware of the impact of storytelling and a company's success. Jonah Sachs is a storytelling master, noteworthy author, revolutionary designer, and powerful entrepreneur. His viral works, such as The Meatrix and The Story of Stuff, has deeply impacted American society. Sachs attributes his success to his storytelling ability, as it enhances and empowers the content of every presentation. Here are 3 of Dog and Pony Show's favorite presentation tips and tricks from Sachs' Winning the Story Wars.
1. A Great Story = Remembering + Learning
Stories are often our first encounter with entertainment, lessons, and knowledge. By tapping into the unique powers of a narrative, we harness all of its assets. Utilizing the traditional yet impactful elements of a character, conflict, and journey will take your brand's message from mundane to dynamic.
2. Embrace Authenticity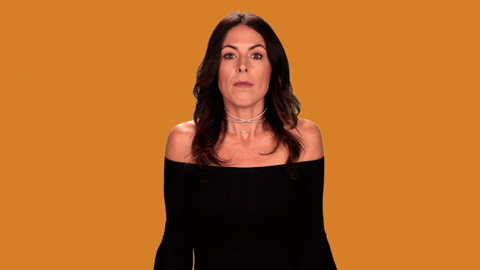 Not only does being real in your presentation make your message believable, but it also makes your content relatable. Rather than presenting as 'the voice of God' or as an absolute authority, be authentic with your audience and presentation. This will ensure that you avoid being vain or pompous in your speech, and make your brand relatable.
3. Make Your Audience the 'Hero'
To make your presentation relevant and impactful, align your presentation values with your audiences'. By painting your audience as the main character of your story, you make your presentation personal to them. Stories that audience members can see themselves in, stick with them.
Looking for more presentation tips and tricks? Check out our Dog & Pony Show article on how to use minimalism in presentation design!
#2018 #improve #connection #branding #effective #inspire #design #blogger #engaging #positive #relations #wix #message #captivating #headspace #preparation #presenting #presentation #dogandponyshow #dpshow #communication #success #audience #tricks #tips