Presentation Quotes That Will Fire You Up
Here at Dog & Pony Show, we are passionate about what we do and how we do it. Commitment to high-end and cutting-edge presentations is what fuels our fire and captures our hearts. However, like any humans, we can sometimes find ourselves stuck in a slump, writer's block, or without a muse. In those occasions, we look to those who first inspired us to remind us of why we do what we do. Here are 7 of Dog and Pony Show's favorite presentation quotes that always get us fired up!
"Designing a presentation without an audience in mind is like writing a love letter and addressing it: To Whom It May Concern." – Ken Haemer
"You are not being judged, the value of what you are bringing to the audience is being judged." – Seth Godin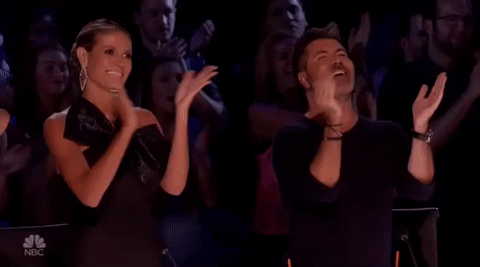 "You don't have to change who you are, you have to become more of who you are." – Sally Hogshead
"Picture yourself in a living room having a chat with your friends. You would be relaxed and comfortable talking to them, the same applies when public speaking." – Richard Branson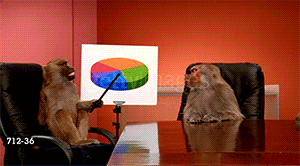 "No one ever complains about a speech being too short!" – Ira Hayes
"Find out what's keeping them up nights and offer hope. Your theme must be an answer to their fears." – Gerald C Myers
"Always give a speech that you would like to hear." – Andrii Sedniev
Looking for more presentation tips and tricks? Check out the Dog and Pony Show blog post on how to maintain an office presence while working remotely!