3 Easy Ways to Share Your Company Story Through Social Media
As more branding research is released, it is becoming increasingly obvious how important storytelling is to build company loyalty. If consumers can identify with companies and want to be a part of their stories, their engagement with the brand skyrockets. As recent technology has boomed, businesses are less reliant on radio and television advertisements to share their stories. Social media has now made itself the most prominent vessel for business' storytelling, which can be an exciting yet daunting reality. Never fear, here are 3 of Dog and Pony Show's favorite ways to share our story through social media.
1. Connect With Your Values

To hook an audience, you need to connect with them. Your brand story should illustrate what your company believes in and why you do what you do. Showcasing your business' core ideals will build a picture of who you are as a team.
2. Know Your Audience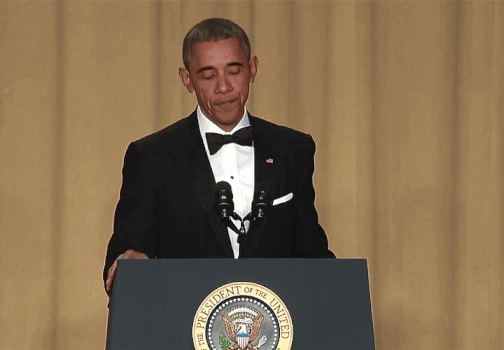 Different communities respond to different stories. Whether your target audience is working-class millennials or Wall Street stock brokers, your story needs to connect with your people. Solidifying your values and goals as a company will aide in this process.
3. Be True to Your Voice
Authenticity fuels the best stories. Being true to your company voice and values creates a reputation of integrity and honesty for consumers. From Instagram campaigns to LinkedIn promotions, ensure that your business is consistent in its business.
Looking for more presentation tips and tricks? Check out the Dog and Pony Show blog post on how to spice up your PowerPoint presentations!
#2018 #improve #connection #branding #design #effective #inspire #blogger #engaging #positive #relations #wix #captivating #socialmedia #brandstory #dogandponyshow #dpshow #communication #presenting #presentation #success #message #audience #tips #tricks #localbusiness