From slide design to concept development, resource selection to narrative sharing, presentation preparation includes more than some simple steps. While each component of a presentation is important, the humble yet effective asset of speaker notes can often be overlooked or deemed unnecessary. When utilized correctly, these presentation notes can enhance the basic assets of any speech. That being said, successful speaker notes...
1. Simplify your slides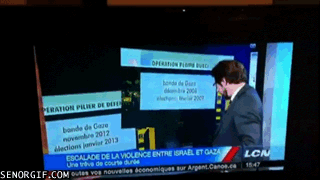 With more detailed concepts outlined in your speaker notes, your presentation slides are free to be simple, concise, and to-the-point. As a presenter, you no longer have to worry about giving yourself substantial cues on your slides, as each talking point is outlined in your personal notes.
2. Utilize audience connection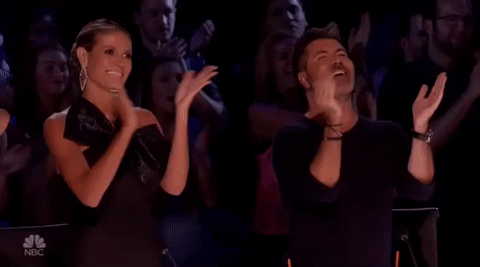 Speaker notes prevent you from glancing back to your slides for presentation cues, thus allowing you to maintain more consistent eye contact with your audience. Making an effort to continually face your audience aides in audience connection and information retention.
3. Ideal for reformatting a presentation
More often than not, a presentation's information is not limited to an event itself. Presentations usually will need to be reformatted and redistributed as a blog post, memo, article, seminar, and more. Speaker notes simplifies this process by taking the lengthy explanations off slides and onto a singular document.
Looking for more information on relevant presentation skills? Check out the Dog and Pony Show blog post on how to combat presentation anxiety!
#2018 #new #enhance #refine #tools #socialmedia #improve #connection #branding #design #brandstory #effective #newyear #inspire #blogger #engaging #positive #juliantreasure #heckle #relations #wix #save #captivating #notes #speakingnotes #badluck #title #datavisualization #art #message #headspace #failproof #improved #open #preparation #qa #visualization #develop #blog #teachers #working #career #remote #presenting #gifs #quotes #tips #hansrosling #skills #TEDtalk #localbusiness #presentationanxiety #tricks #audience #dogandponyshow #data #dpshow #bodytalk #storyboard #communication #success #springcleaning #technology #presentation