The Top 2 Qualities of a Powerful Public Speaker
There is no doubt that passion, knowledgeability, professionalism are widely appreciated qualities in a presenter. However, these textbook traits are not the be-all, end-all of successful presentation. While there are a range of attributes that contribute to a powerful speech, Dog and Pony Show's presentation pro's have boiled them down to our top two most effective qualities:
1. Authenticity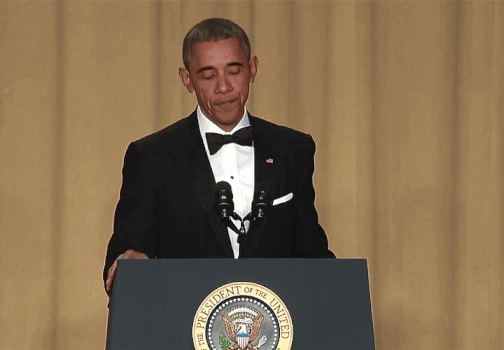 Few attributes are as compelling as a confident and comfortable presenter. Channeling authenticity allows audience members to trust you, and therefore your message. This quality can often be harnessed through presentation and public speaking practice, as well as familiarizing yourself with the venue of the presentation.
2. Compassion
For a presentation to be successful, it needs to be relevant. Being compassionate and empathetic towards your audience ensure that your message will be well received. Mindfulness regarding your audience's desires, passions, and needs will create a more effective outcome.
Looking for more information on relevant presentation skills? Check out the Dog and Pony Show blog post reviewing one of our favorite TED Talks!
#powerful #power #publicspeaking #qualities #topqualities #2018 #present #new #enhance #refine #tools #socialmedia #improve #connection #branding #design #brandstory #effective #newyear #inspire #engaging #blogger #positive #juliantreasure #wix #heckle #relations #save #captivating #badluck #datavisualization #title #headspace #art #message #failproof #slidedesign #open #improved #notes #preparation #qa #speakingnotes #visualization #blog #develop #working #teachers #remote #career #slide #presenting #gifs #quotes #tips #hansrosling #TEDtalk #skills #localbusiness #presentationanxiety #tricks #data #audience #dogandponyshow #dpshow #storyboard #bodytalk #success #communication #technology #springcleaning #presentation